PLEASE PRESS ENTER
Sirens.
Live Surveillance camera from Israel
Info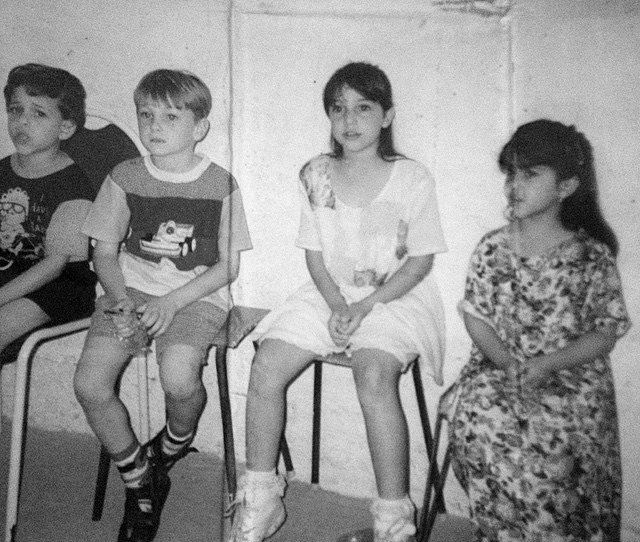 Sometime it takes 3 days to get the sound of a siren out of your head. The sound crawls through your body, moving from the heart to the head and back again. When you hear the sound your instinct is to find shelter as quickly as possible. You find a sense of safety from obtaining cover but you have no idea what's happening in the outside world.

In a shelter, most of your time is spent waiting. What you're waiting for is the sound of an explosion. There is no way to know if there is an impending missile impact or if things are all clear. What would it feel like to be directly under the blast? All you can do is imagine what is going to happen next.






Left: Shelter in 13 burla st, Haifa, Israel, 1996
This piece is about juxtaposing video streaming live from Israel with the sounds of Sirens collected over the course of my life. By doing so I was able to create a symbolic window into what may be happening outside my shelter.
Now I am in new york, There are no sirens now.